I'm sure I've mentioned this at least once before in this blog but I love how in Japan, you will always find a mix of history along with the modernity, even in the biggest cities. It might be a little harder to find when you are in a large commercial area like Shinjuku but you will still very likely chance upon a shrine when you least expect it! If you are in Tokyo and are looking for a place where historical buildings are more visible, Kawagoe will be well worth a trip.
Kawagoe is about 30 minutes from Tokyo by train so it can be visited as a day trip. I went on a sweltering summer day and I really enjoyed exploring the area, wandering amongst the buildings from the Edo period, and imagining how life could have been like back in the day. If you have a day or even half a day to spare in Kawagoe, here are the three things I would recommend you to check out!
1. Traditional Architecture Zone
About a 15 minute walk from the Hon-Kawagoe station, is the traditional architecture zone which is where the bulk of the traditional Edo period buildings are located. You'll find a number of shops selling trinkets and food here, as well as the landmark of Kawagoe - the bell tower. The Kurazukuri Museum is also located in this area. At the museum, you'll be able to get a look at what the inside of these buildings looked like.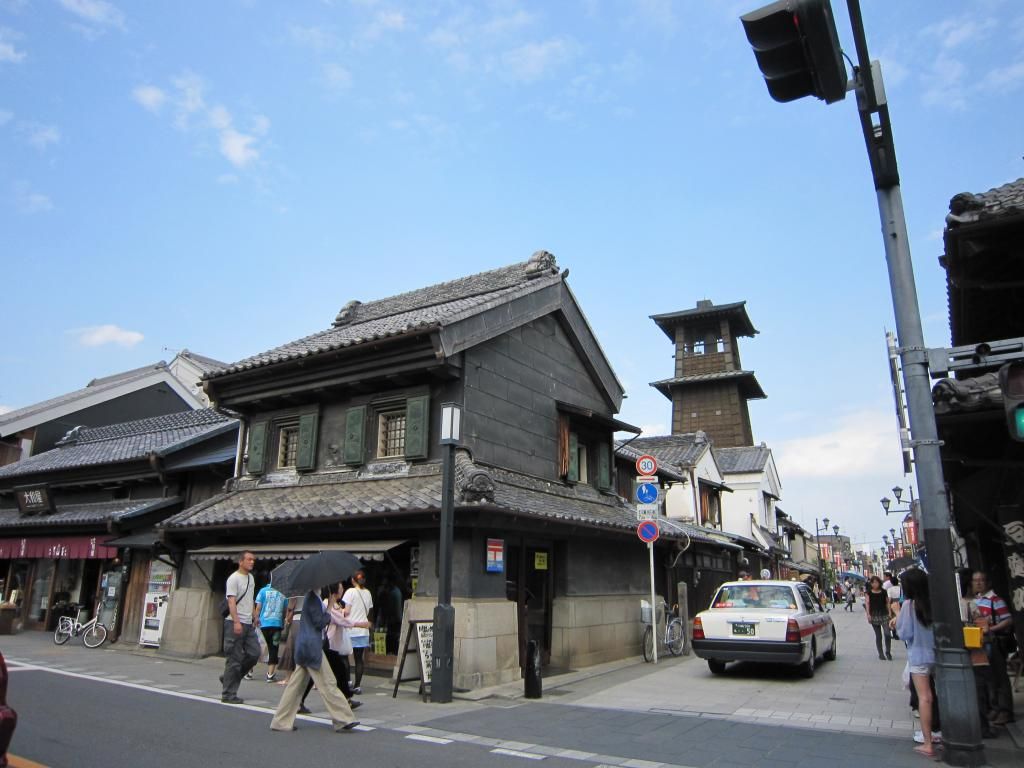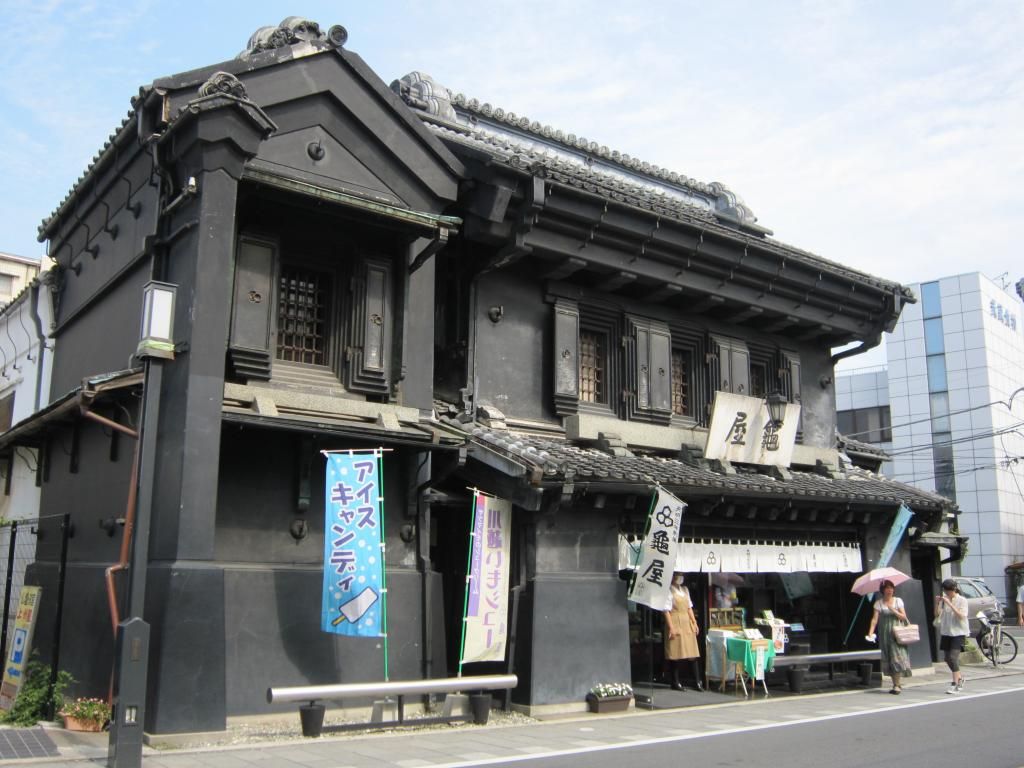 Kawagoe Bell Tower
2. Candy Alley
It's no secret that I have a sweet tooth. I was one of those kids who spent all their pocket money on candy, but that might be a story for another day. When I heard that there was a candy alley in Kawagoe I knew I had to make a stop there! There's an alleyway close by the Traditional Architecture Zone that houses a number of shops that sells traditional Japanese snacks and candy. You can try some of that here or bring some back home as souvenirs.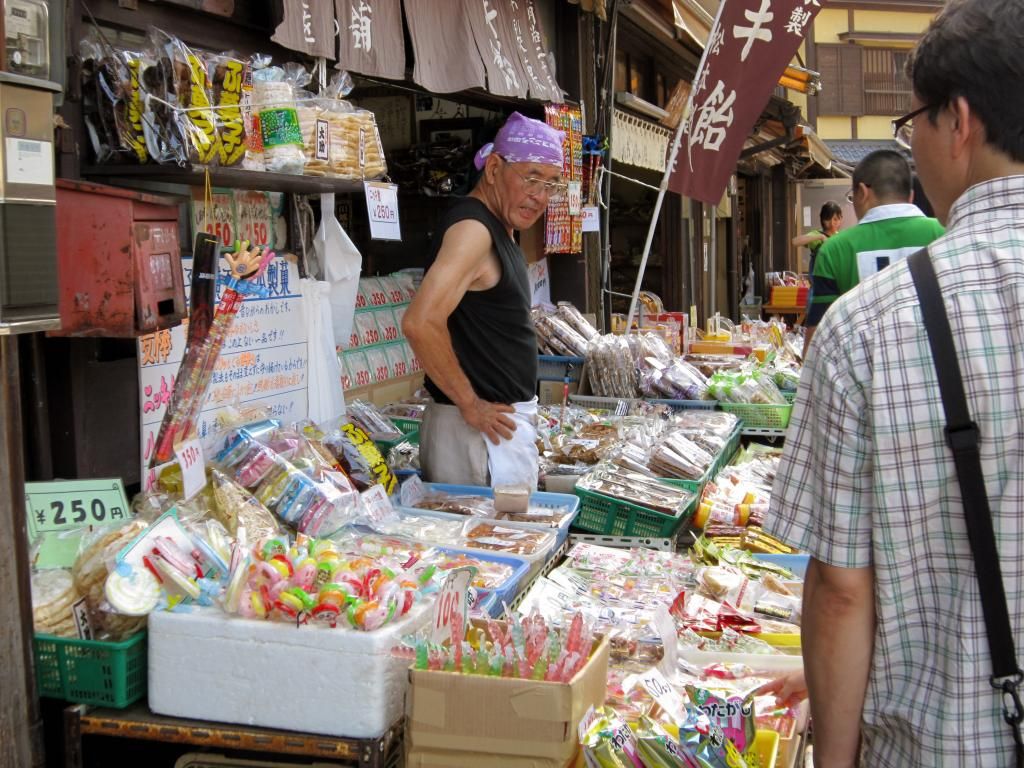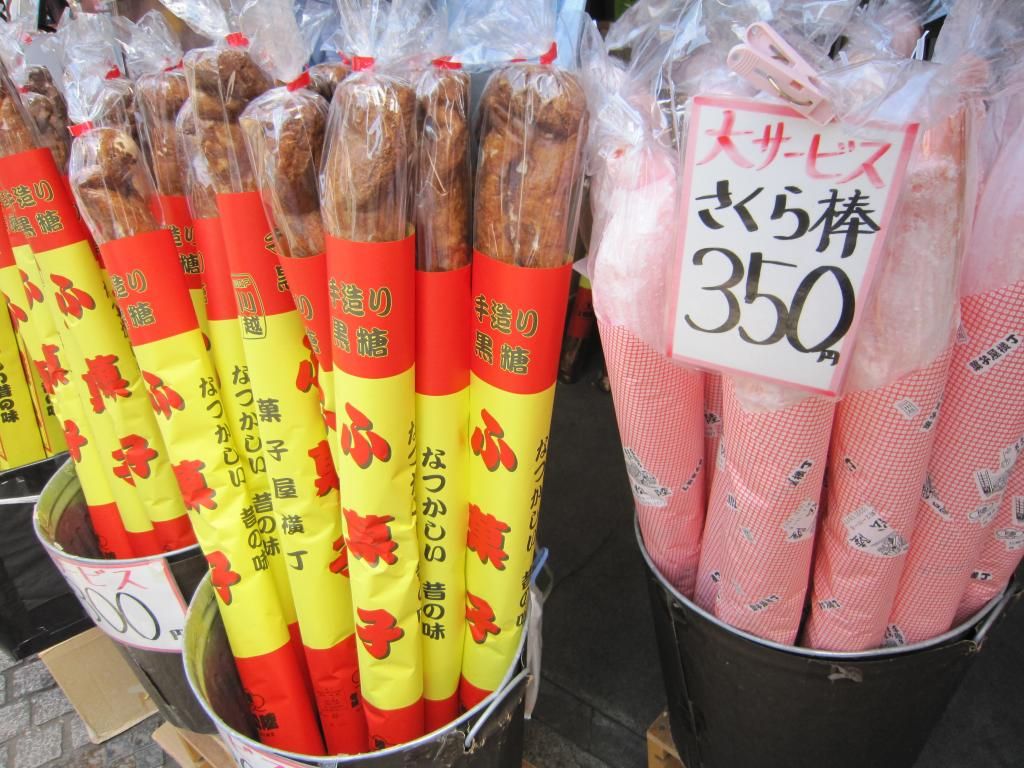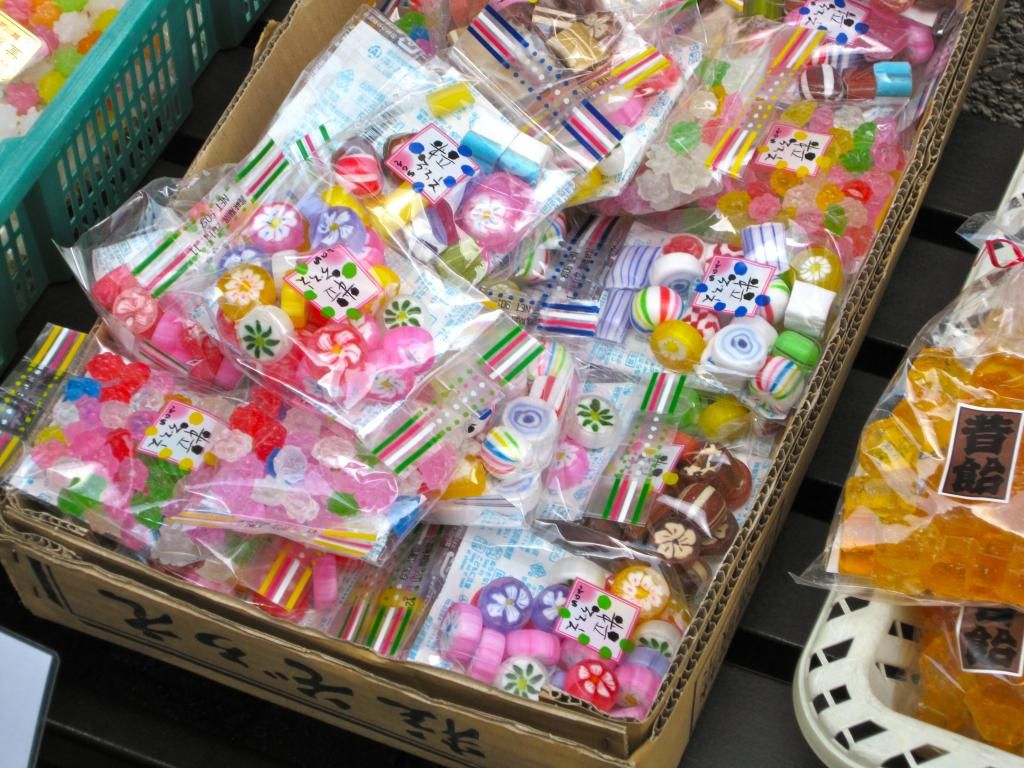 3. Kitain Temple
This temple has historical significance as it houses the only remaining buildings of the Edo Castle, including the room where it is believed Shogun Tokugawa Ieyasu was born. In this temple, you will also find 540 statues of each of the disciples of Buddha. Each statue is different and seems to have different personalities and characteristics!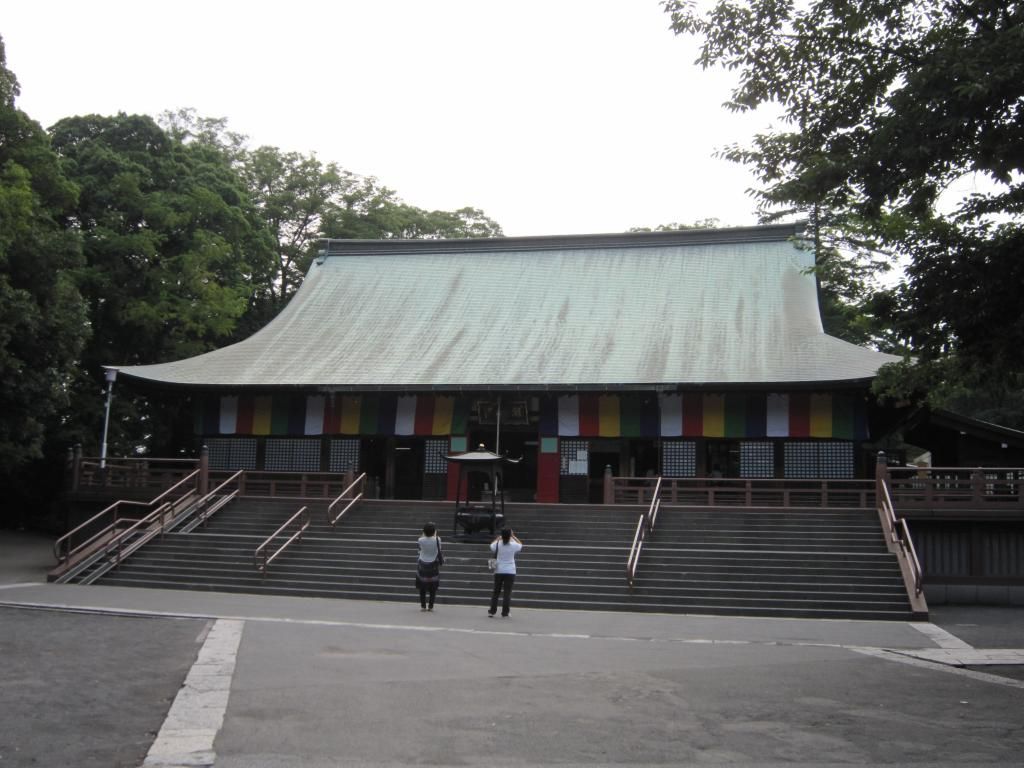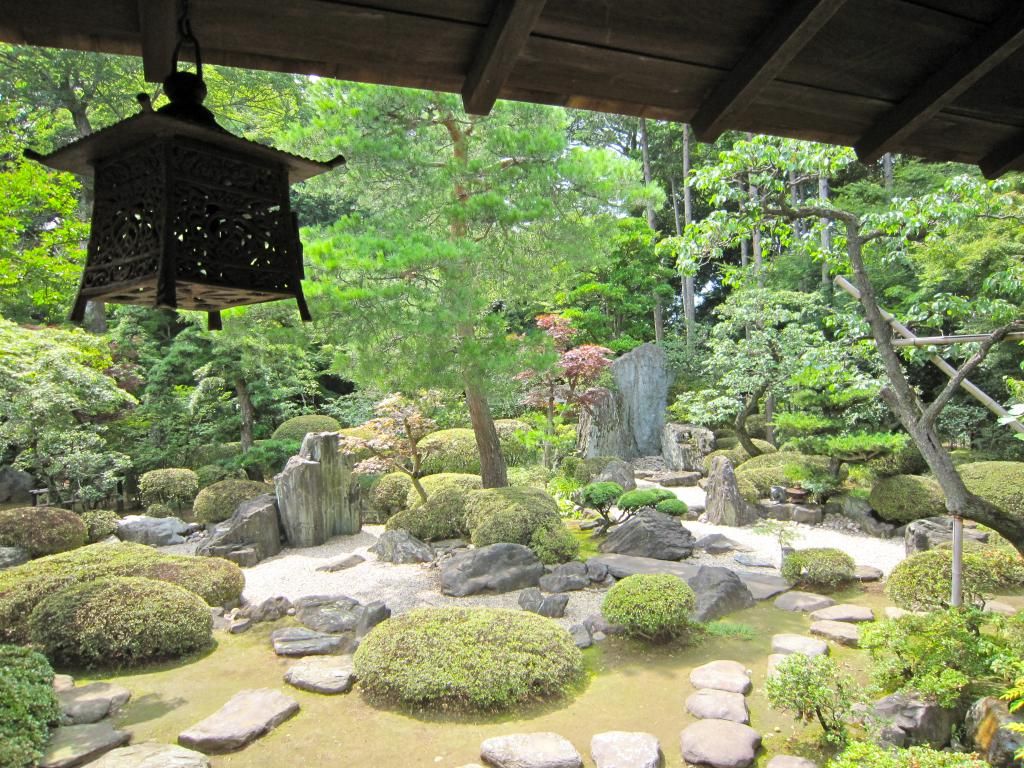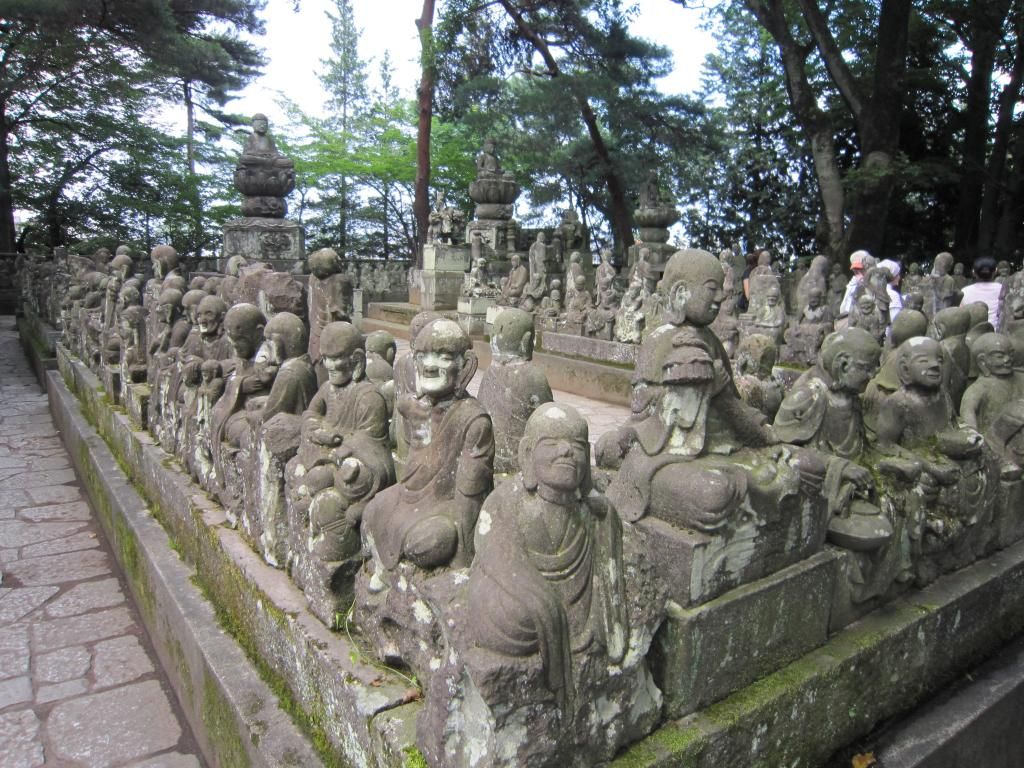 The Gohyaku Rakan (500 Disciples of Buddha)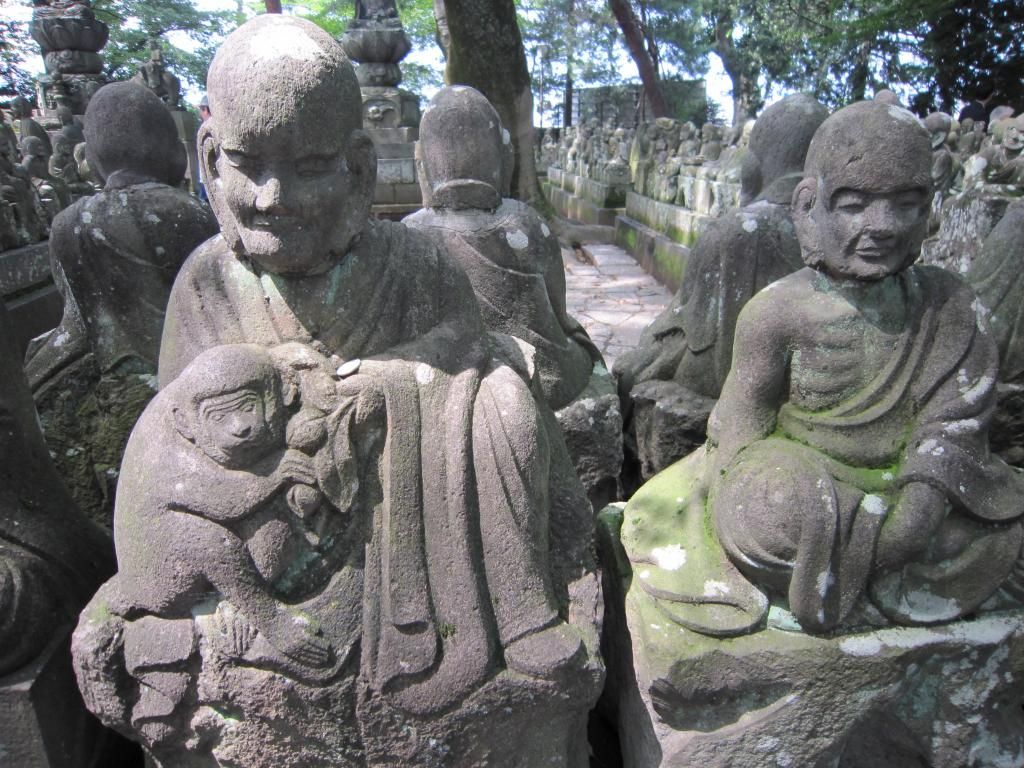 There are disciples with monkeys...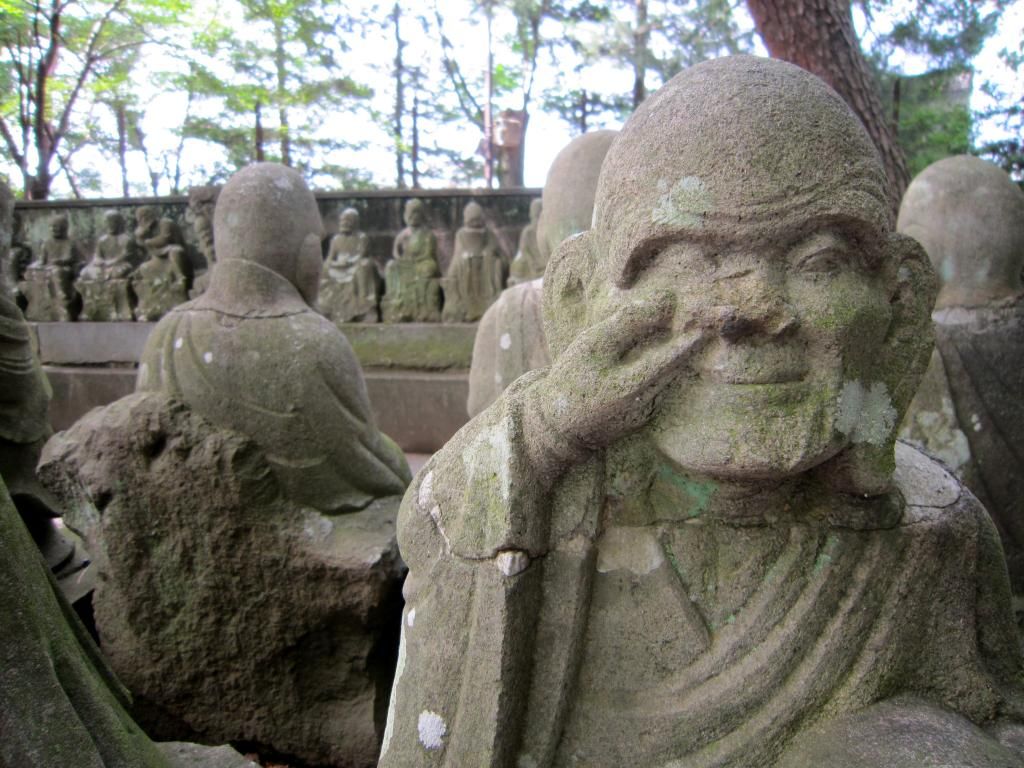 And also one digging his nose!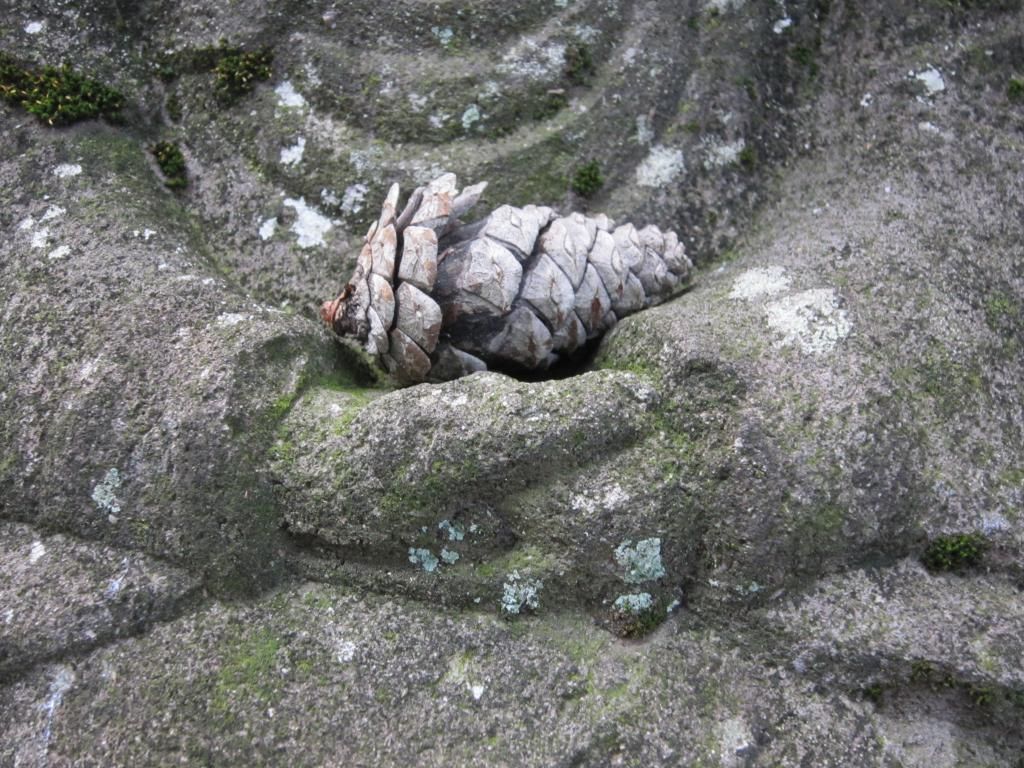 Want to get here?
Directions: Get to Hon-Kawagoe station on either the Seibu Shinjuku line or the Tobu Tojo line. If you're going from Shinjuku, take the Yamanote JR line to Takadanobaba station and transfer to the Seibu Shinjuku line to get to Hon-Kawagoe station.
Here's a map showing where different things are located in Kawagoe from Hon-Kawagoe station: